Broadway In Daytona Beach brings the BEST of Official National Touring Broadway direct from New York to Daytona Beach's own
Peabody Auditorium!
Only Season Subscribers Get The BEST Seats At The BEST Prices! Season Tickets Start at JUST $170!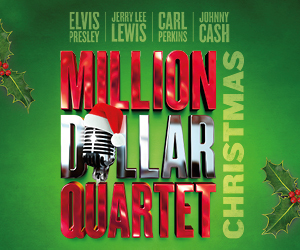 MILLION DOLLAR QUARTET
December 5, 2022
There's no place like home for the holidays, and Sun Records is just that for rock 'n' roll newcomers and soon to be legends–Johnny Cash, Jerry Lee Lewis, Carl Perkins, and Elvis Presley. In a twist of fate, all four musicians stop by their famous Memphis recording studio alma mater the same wintry evening. Journey through a story of Christmas past, present and future,jam packed with unforgettable performances of classic holiday hits such as "Jingle Bell Rock," "Don't Be Cruel," "Blue Christmas," "Santa Claus is Comin' To Town," "Ring of Fire," "Santa Baby," "Run Run Rudolph" and more.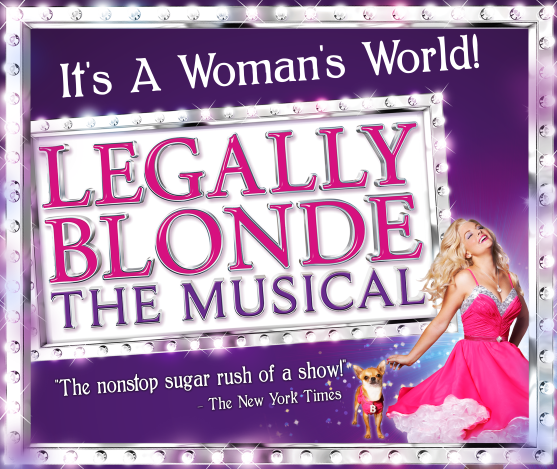 LEGALLY BLONDE

January 6, 2023

Elle Woods appears to have it all. When Elle's boyfriend dumps her so he can start getting more serious about his life and attend Harvard Law, Elle's life is turned upside down. Determined to get him back, Elle uses her ingenuity and charm to get into Harvard too. With the help of her new friends, Elle quickly realizes her potential as she sets out to prove herself to the world and make everyone a believer. This contemporary, sassy musical is driven by memorable songs and explosive dances. Legally Blonde warms the heart by proving that self-discovery never goes out of style.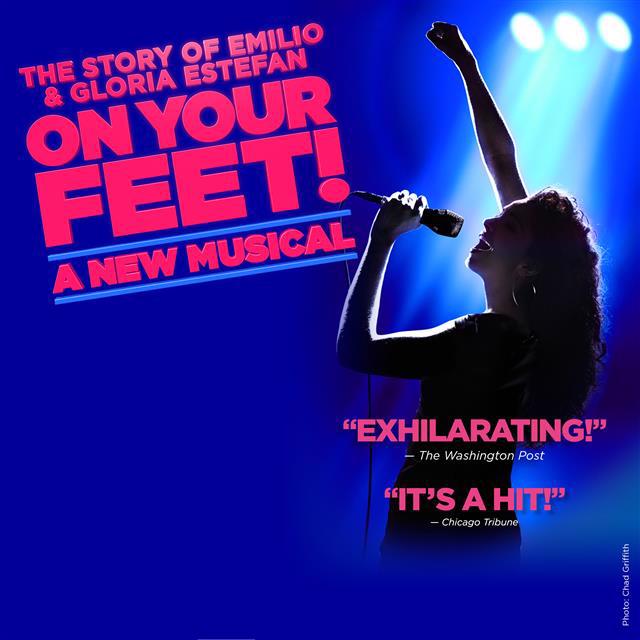 ON YOUR FEET!

March 17, 2023

The exhilarating original musical based on the extraordinary life of 26-time Grammy Award-winning husband-and-wife team Gloria and Emilio Estefan, features a book by Academy Award and Golden Globe winner Alexander Dinelaris and a score made up of some of the most loved and iconic songs of the past quarter-century including "Rhythm is Gonna Get You," "Conga," "Get On Your Feet," "Don't Want To Lose You Now," "1-2-3" and "Coming Out of the Dark."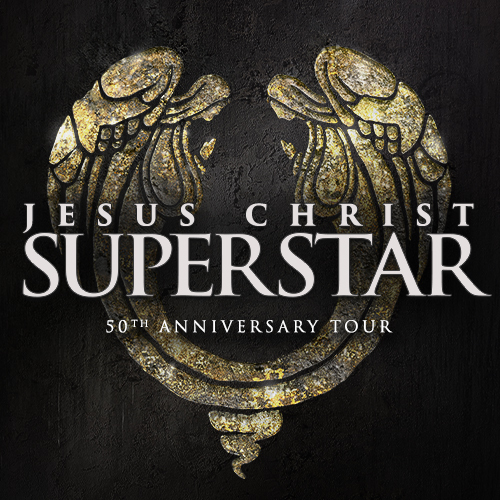 JESUS CHRIST SUPERSTAR

March 27, 2023

Celebrating its 50th Anniversary, a new mesmerizing production of the iconic musical phenomenon returns to the stage. With lyrics and music by Emmy, Grammy, Oscar and Tony winners Tim Rice and Andrew Lloyd Webber, Jesus Christ Superstar is set against the backdrop of an extraordinary series of events during the final weeks in the life of Jesus Christ as seen through the eyes of Judas. Reflecting the rock roots that defined a generation, the legendary score includes 'I Don't Know How to Love Him', 'Gethsemane' and 'Superstar'.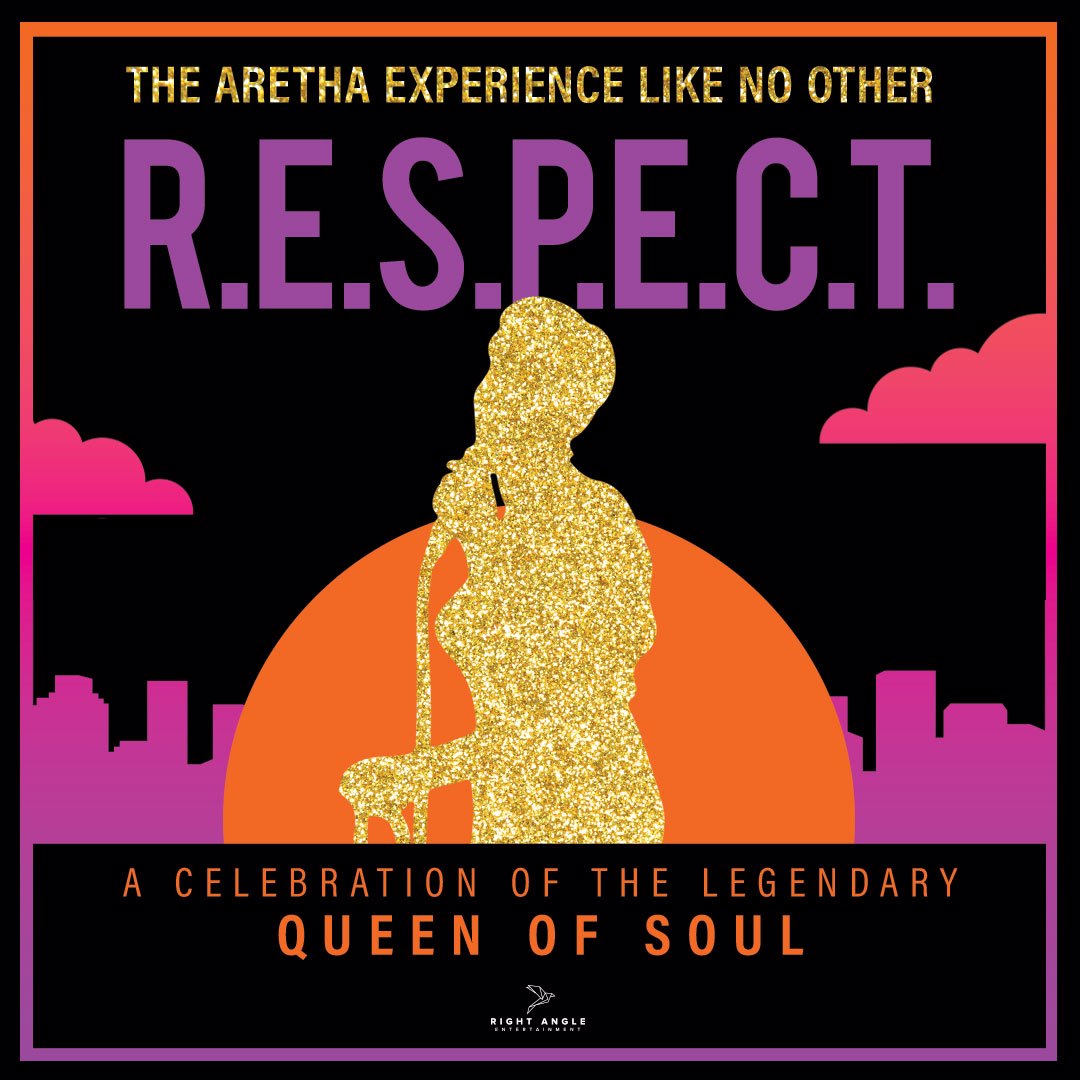 R.E.S.P.E.C.T.

March 29, 2023

R.E.S.P.E.C.T. is the ultimate tribute to the legendary Queen of Soul, Aretha Franklin. The elevated concert experience brings a community together with timeless music that speaks to the complicated human condition, honoring the impassioned and transcendent music of one of America's most beloved singer-songwriter. Rejoice while you are taken on an intimate musical odyssey guaranteed to get you up and out of your seat and dancing! The production journeys through Aretha Franklin's courageous life of love, tragedy and triumph starring a live band, supreme vocalists and a night full of music by one of the greatest artists of all time. "Natural Woman," "Think," "I Knew You Were Waiting for Me," "Chain of Fools," "Respect" — all your favorite hits in one evening celebrating the iconic songstress!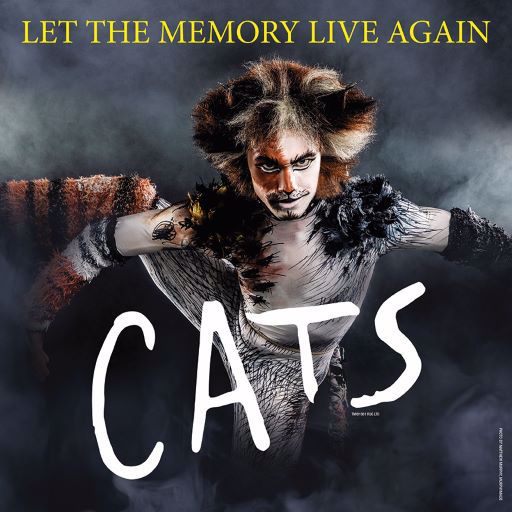 CATS

April 24, 2023

Composed by Andrew Lloyd Webber and based on T.S. Eliot's Old Possum's Book of Practical Cats, the record-breaking musical spectacular has captivated audiences in over 30 countries and 15 languages, is back on tour across North America! Featuring new sound design, direction and choreography for a new generation —experience CATS for the first time as it begins a new life, or let it thrill you all over again!