Broadway at the Capitol brings the BEST of Official National Touring Broadway direct from New York to Wheeling's own Capitol Theatre!
Only Season Subscribers Get The BEST Seats At The BEST Prices! Season Tickets Start at JUST $119!
MANNHEIM STEAMROLLER CHRISTMAS
December 9, 2022

MANNHEIM STEAMROLLER CHRISTMAS by Chip Davis has been America's favorite holiday tradition for over 35 years! Grammy Award winner Chip Davic has created a show that features Mannheim Steamroller Christmas classics in the distinctive Mannheim sound. The program celebrates the group's recent anniversary of 35 years since the multimedia effects performed in an intimate setting. Experience the magic as the spirit of the season comes alive with the signature sound of Mannheim Steamroller.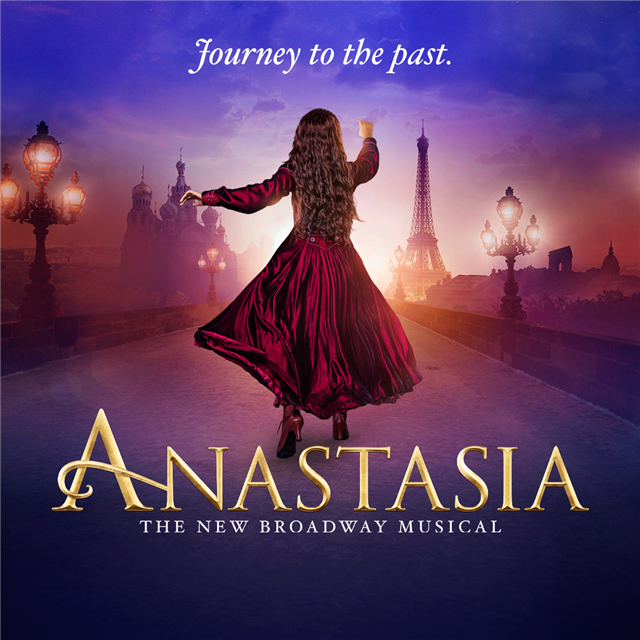 ANASTASIA
February 7, 2023

This dazzling show transports us from the twilight of the Russian Empire to the euphoria of Paris in the 1920s, as a brave young woman sets out to discover the mystery of her past. Pursued by a ruthless Soviet officer determined to silence her, Anya enlists the aid of a dashing conman and a lovable ex-aristocrat. Together, they embark on an epic adventure to help her find home, love, and family.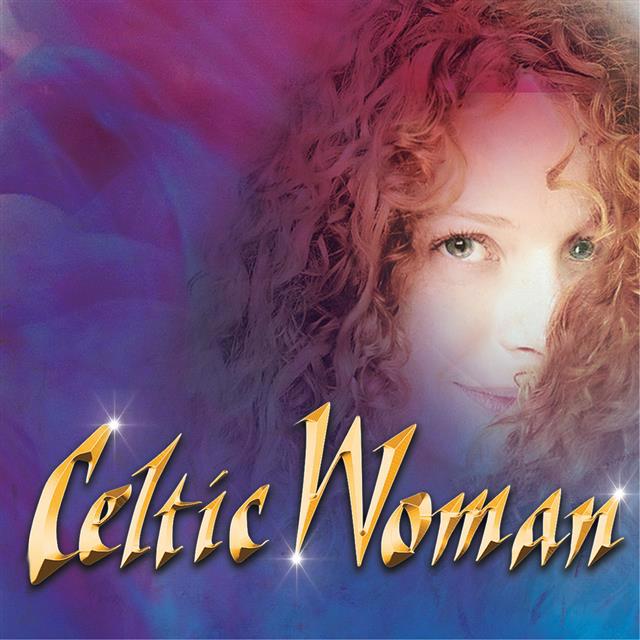 CELTIC WOMAN

February 18, 2023

Celtic Woman celebrates the rich musical and cultural heritage of Ireland; taking audiences on a journey of story and song from across the Emerald Isle. Embrace an evening of angelic voices, breath-taking harmonies and instrumental virtuosity, transporting you from your theatre seat to the lush landscapes of Ireland. Celtic Woman's fresh fusion of traditional Irish music and contemporary songcraft celebrates Ireland's ancient heritage while reflecting the vibrant spirit of modern Ireland.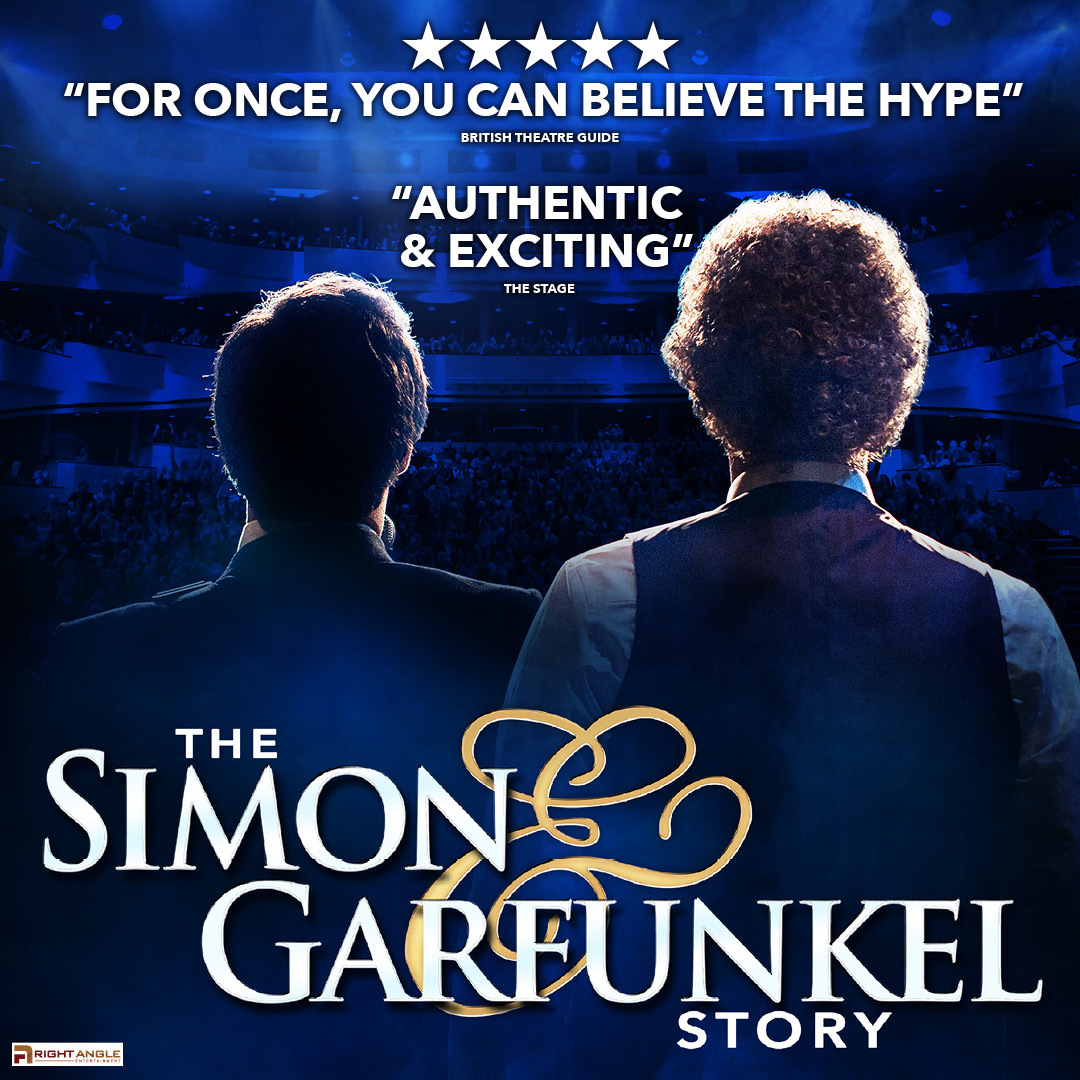 THE SIMON & GARFUNKEL STORY

March 1, 2023

The immersive concert-style theater show chronicles the amazing journey shared by the folk-rock duo, Paul Simon and Art Garfunkel. It tells the story from their humble beginnings as Tom & Jerry to their incredible success as one of the best-selling music groups of the '60s to their dramatic split in 1970. It culminates with the famous "The Concert in Central Park" reunion in 1981 with more than half a million fans in attendance.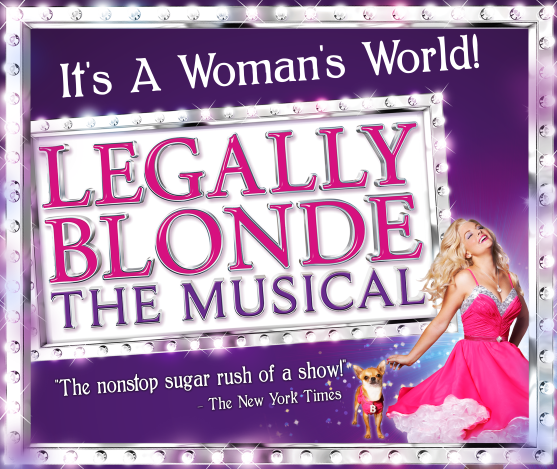 LEGALLY BLONDE: THE MUSICAL

April 26, 2023

Elle Woods appears to have it all. When Elle's boyfriend dumps her so he can start getting more serious about his life and attend Harvard Law, Elle's life is turned upside down. Determined to get him back, Elle uses her ingenuity and charm to get into Harvard too. With the help of her new friends, Elle quickly realizes her potential as she sets out to prove herself to the world and make everyone a believer. This contemporary, sassy musical is driven by memorable songs and explosive dances. Legally Blonde warms the heart by proving that self-discovery never goes out of style.